These days, we shop online for almost everything - from groceries to clothing, books to home goods, and everything in between. Did you know you can also buy engagement rings online?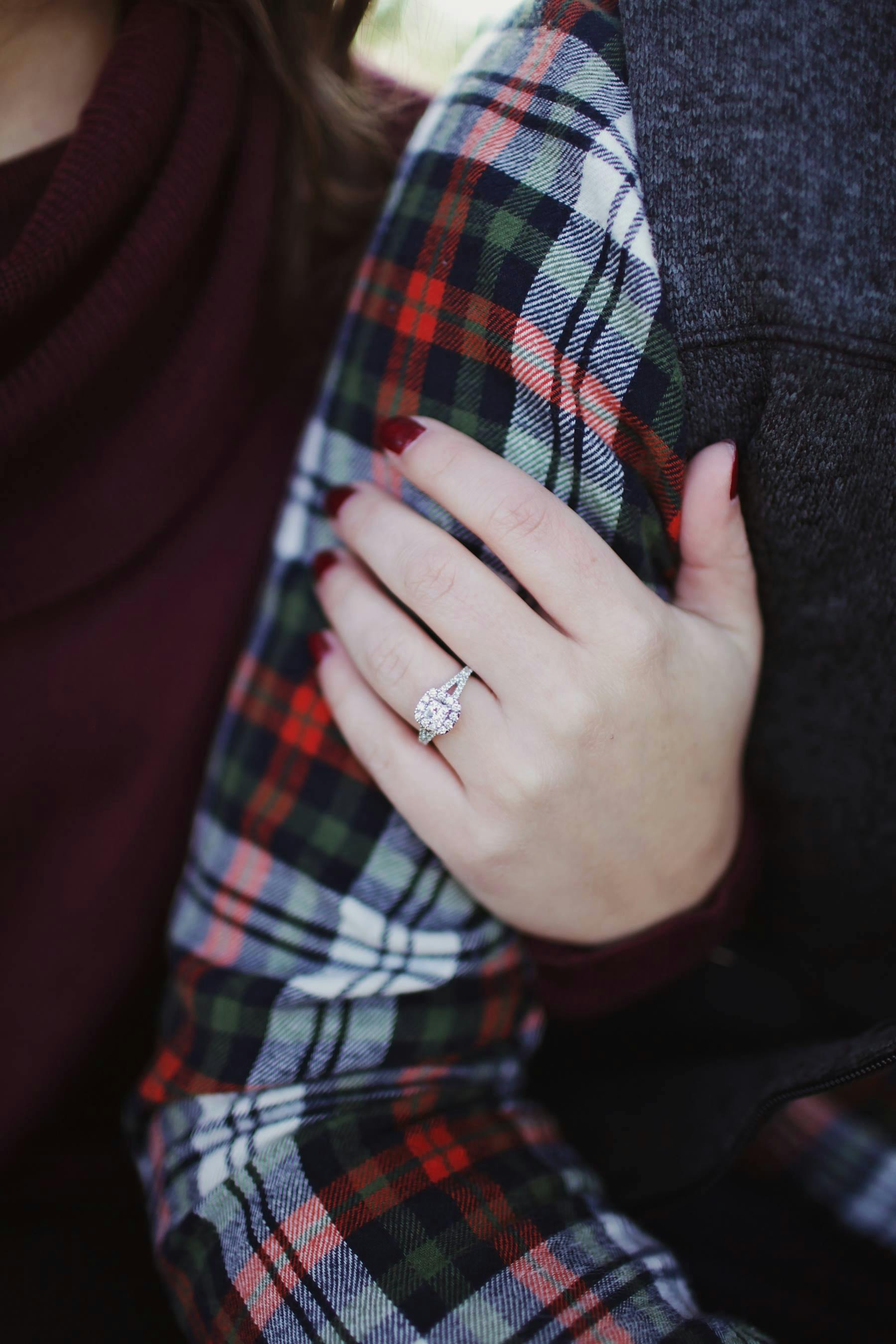 We always think of shopping for an engagement ring as a hugely involved and stressful process, whereby we have to travel from ring store to ring store (and it isn't like those are always right next to each other in a strip mall), in a process that takes days, or even weeks or months, to compare, price-match and choose the perfect ring that is best suited to your partner's specific taste, size, specifications and style. And while that is true for some, it's totally possible to shop for your partner's perfect engagement ring right from the comfort of your own home, saving you tons of time, and even money!
Shopping online for an engagement ring can be a great idea because it allows you to shop multiple venues at once, take notes, save pictures, peruse and compare with ease, and in many cases, online shopping is even more safe, secure and easy than doing it in person. You'll have more styles to choose from at better prices. Choosing from various designer diamond engagement rings no matter the style, size or price point is easier than ever when you shop online. Take your time in choosing the absolute perfect ring, knowing that you've looked through all possibilities and chosen the perfect item.
Most online ring companies have extensive information on their site about where the rings are sourced from, sizing information/graphics, and even online chat features and excellent customer service so you can get extra help from an associate if needed. Return policies are usually quite good and they take safe precautions with shipping. You'll be able to choose and purchase your partner's future ring knowing that you're in very good hands.
Some people simply can't wrap their head around the idea of choosing something as important as an engagement ring online. They want to see it in person, and feel that it's a necessary and emotional part of the experience. That's valid. For some buying an engagement ring is just something that they must do in person. But for those who are practicing social distancing and can't get to a ring store,but don't want to wait to buy their loved one that special ring; or for those who simply want to pursue all the choices out there before buying: online ring shopping might be the perfect thing for you. Engagement rings bought online are every bit as beautiful, valuable and classy as their in-store counterparts. Often they are of the same quality, but far less expensive.
Hop online today and see what beautiful engagement ring choices are out there for your special someone. You might just find the perfect ring for them; one that they'll treasure, love and enjoy for years and years to come.